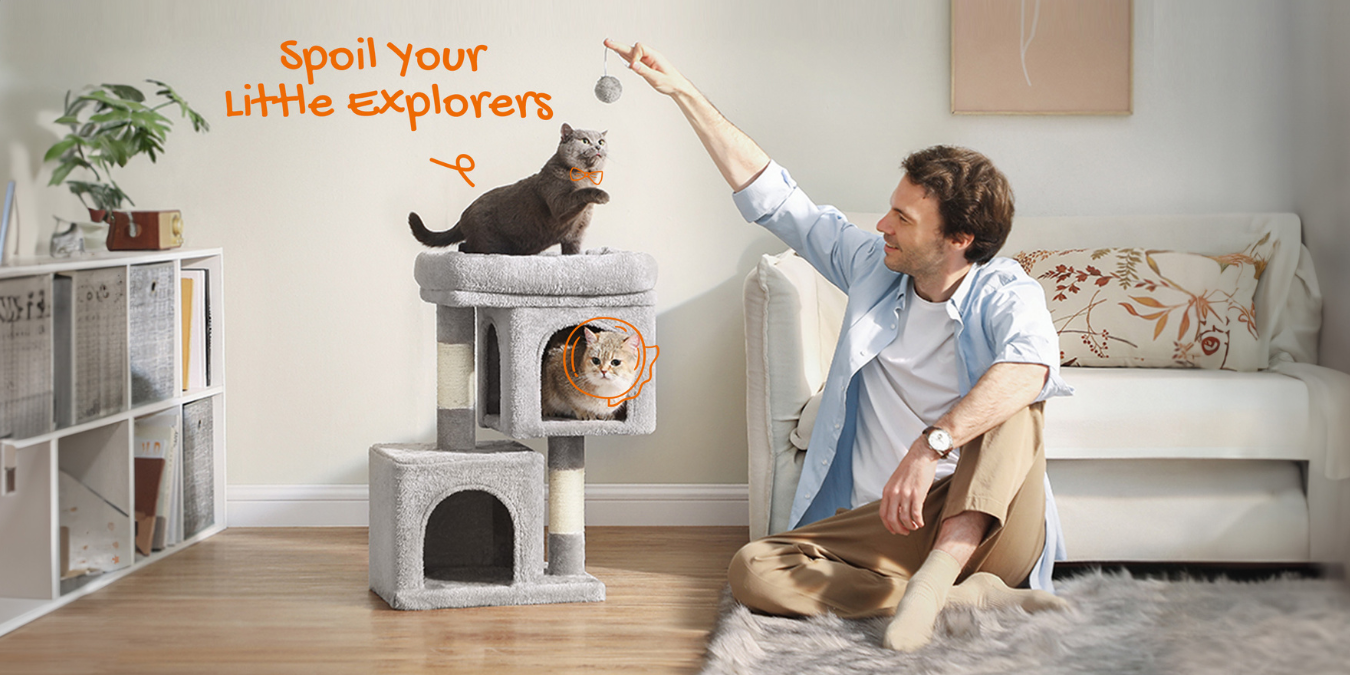 For Happy New Zealand Pets
From neat and tidy to happy and wagging tails!

Your furry friend will feel like a lotto winner!
We offer 30-day return policy on all Space General products. So, if you mistakenly choose the wrong size or realize it's not quite what you were looking for, no worries!
Absolutely! Unlike our competitors, we operate out of Auckland, ensuring speedy delivery within 1-4 days across New Zealand.
Certainly! When you reach the checkout, simply choose the 'Pick up' option, and we'll guide you effortlessly through the following steps.
While your dog is lying on its stomach, measure from the tip of its nose to the base of its tail. Add 15-25 cm to the measurement to get the right length of the dog bed.
Allow your dog to stand and measure the length from the base of their tail to their nose. Then, let your dog sit and measure the height from the top of their head to the floor.

Add an additional 10 cm to the measured length and height to determine the correct dimensions for your dog.
Please note that there may be a slight difference of 1-2 cm from the dimensions mentioned in the product description. If you intend to use this product in your car, ensure that it fits in your car boot by checking its size. Lastly, lift the dog's leash before they enter the crate for added safety.
We certainly understand your concerns about whether your pet will love the pet products or not. Rest assured, we offer a 30-day return policy for your convenience.

However, we kindly request that you refrain from letting your pet use the products until you make a decision to keep or return the item. This is in line with our hygiene standards and the fact that we cannot resell a used product to another pet, particularly considering their sensitive noses.